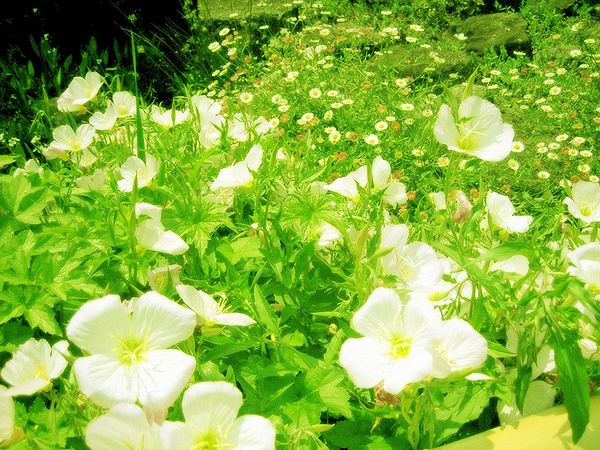 2014
09/26
Fri

narcissus.

category:Other.

Lately, I've been feeling really down. Probably because I stopped taking my antidepressants. I thought I was doing fine. I was happy. There's a reason why I'm on antidepressants yet ugh why don't I listen. Everyone's been busy and I feel lonely. I feel like I've lost the will the live. I'm just a fuck up. Please let me disappear.
2014
08/03
Sun

while.

category:Other.

It's really been a while since I took the time to actually update this. Well. I still don't, but I will eventually. And I will give this the biggest update ever. Sometimes, it's just nice to talk to a wall.
2014
04/20
Sun

stars.

category:Vent.

sometimes i wish i was a star

so when i die, i at least shine really bright

instead of living a dull and stupid life
2014
03/17
Mon

idk.

category:Vent.

i really don't know anymore.
2014
03/07
Fri

my avatar - boyfriend.

category:Utaite.

I haven't blogged anything music related in a while, and I decided to do some of my feedback on Boyfriend's new japanese single 'My Avatar'. I first heard about this single back in February when I checked on cdjapan for any news, and was wondering what this comeback would be like. On March 5th, a teaser came out featuring new looks and a box set that really could give someone a seizure like from SNSD's Galaxy Supernova.


Here is a list of my feedback throughout the whole video.
0:08 - that new 'B' logo looks so much like an EXO logo.
0:16 - whoa cool dance
0:22 - really likin donghyun. he does a lot better in these edgy songs
0:29 - PRECIOUS JEONGIE BABY
0:32 - was that youngmin. wheres his close up
0:34 - KWANGMIN??? UHHHH you look way too babyish for those shades i am sorry
0:41 - what the fuck is this 3:3 crossed box frame. i can barely make out hyunseong's face and dude it looks so noob cg i can't
0:43 - this is a sucky filter overlay and dumbass looking minwoo
0:52 - that 'YOU' part made that twin look so unattractive i think its kwangmin
0:57 - get the fuck out of my face minwoo. you look really gay with that white streak and rhinestone eyes.
1:12 - REALLY HATING THIS OVERLAY LAYER THERES JUST SOMETHING RANDOM AND WEIRD
1:15 - whoa hyunseong's gotten really good at dancing

overall, i do like the song! its nice and edgy and reminds me a bit of infinite's songs. tbh, the clothes tho remind me A LOT of like ukiss's kevin from their neverland era. like serious that random streak and rhinestones? not original, but i think donghyun can pull it off well. I really liked the hyung line too in the mv over the maknae, mostly because its a manlier song and show that i'm not watching a cute mv of teenage boys and their goddamn uncles. as a best friend though, i love everything even though minwoo is like the worst guy like serious he's just trying TOO MUCH TO BE COOL IT MAKES ME CRINGE, but either way i'm excited for the full release! c:

-Jenn/Neko