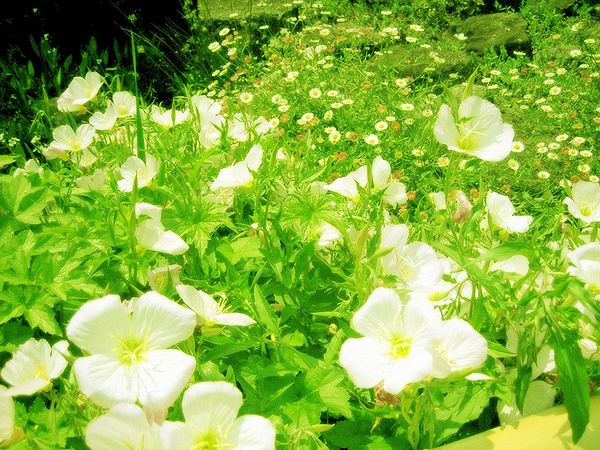 2014
09/26
Fri

narcissus.

category:Other.

Lately, I've been feeling really down. Probably because I stopped taking my antidepressants. I thought I was doing fine. I was happy. There's a reason why I'm on antidepressants yet ugh why don't I listen. Everyone's been busy and I feel lonely. I feel like I've lost the will the live. I'm just a fuck up. Please let me disappear.
2014
08/03
Sun

while.

category:Other.

It's really been a while since I took the time to actually update this. Well. I still don't, but I will eventually. And I will give this the biggest update ever. Sometimes, it's just nice to talk to a wall.

I'm nothing, but a worthless piece of shit.
2013
12/30
Mon

sigh.

category:Other.

I'm just so done with today and life overall, I'm just eating a ton of chips and chocolate and pizza. I don't want to care about my face or skin, I don't want to care about how I look, I just want to cover up these feelings in my heart with stupid food. I'm just so pissed off.

update #1: this is my 5th bowl of rice and cabbage I just want my stomach to explode already
2013
12/29
Sun

space.

category:Other.

Maybe I just need space from everyone. Who knows. All I do is just cause more problems for myself.