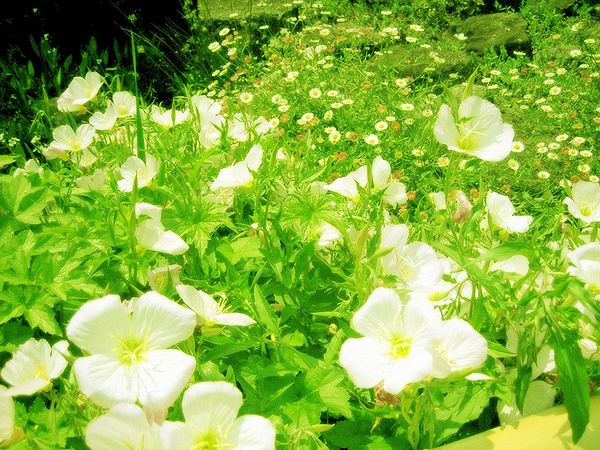 2011
01/29
Sat

Go Speed Neko, Go!

category:Ponders.

WOOO~ Back to working hard now! owo!
I've been being pulled into a lot of birthday choruses lately. =w=;; BUT I DUN MIND! O3O I like working hard! I got my progress report back this week. =w=b Straight A's! I CAN LIVE! 8'D!
Okay well, finally the extinct NUADFamily finally has a video uploaded! xD
http://www.youtube.com/watch?v=QPb6nHEnaTE
I tried being manry yet quiet. 8'D BWAHAHA. AND I SO DID NOT CHEAT. >w>;; YOU AIN'T GOT NO PROOF.
NUAD has a new chorus to do after 2 choruses were planned. =w=)b;;
Lately I've been addicted to Hanatan. e3eb Her Aitai and Suki Kirai with ASK was love. ;w; She can sound so cute and so sad in her singing. ;A; -jealous- Which reminds me I still need to do a song for 150+ subbies. owo;; I decided to sing GlowxFF mix with Zoe. eweb I finished some of Glow. ;w; ITS SO LOW AND YET SO HIGH! -shot-
I also made a drawing for my friend, Konbini for her birthday. ewe If she really cares about me, she wont look at the link. ewe *smacks her from reading* IGNORE THIS POST.
http://i56.tinypic.com/xnb3va.png
I fail. 8'D
Its suppose to be of Konbini, Me, and Wars all graduating. 8'D
I've also been reading! 8D -dramatic music- The Pretty Little Liars. ;w; SO MUCH DRAMA. Better than the show, I can tell you that. xD So if I'm not on skype or anything, I'm reading. =w=;;
All I have to say. /o/ Lame post. But heyy.
-Neko