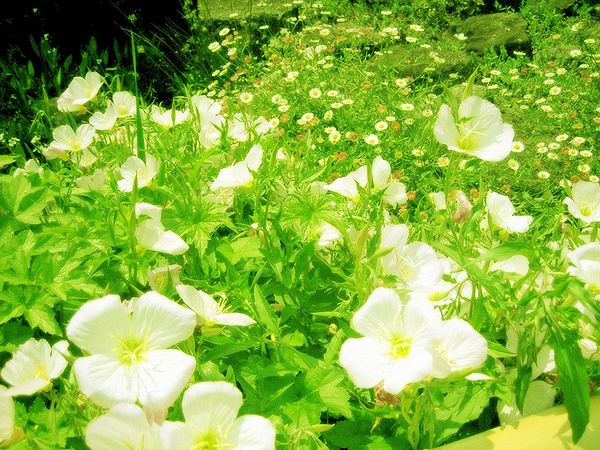 2011
06/23
Thu

LAST POST OF THIS MONTH FOREVER OTL

category:Other.

http://www.box.net/shared/uv9nqq294st1ximefbmb
For Wars. ;w; Sorry it was oneshotted, and badly mixed. OTL I RAB YOU Q3Q
---
HeyHey Wars, I am sorry.
That this gift is really lame and late
Hopefully I won't get lazy,
to upload that one gift to YT
First of all, we met in a tower, full of building blocks
Next thing, we got door jobs at a local konbini
Then we, became twinnies. and princess and prince
Which I, really don't get at all, but oh well hehehe.
You still make really long posts.
And you always listen to my rants.
Cause you're really nice. ;w;
You're not as shy as before
And you smell like non-France!
Tomatos are still better.
Hey Ronja you have, really cute clothes
Are you really sure? I can't talk to your bro.
I'm still owned by you. LanLan's lying!
No way, I would believe him!
Nekoology won, see I told you!
Charli's really cute, you have to agree?
Thanks for all the one-shots, you're so cool.
Stop being on DND!
Tomorrow, I won't live.
Inside your loli castle!
it is a lie, and you'll never kidnap me
Because I'm not loli at alll~
Ever since you showed up in a dream of mine
I really wanted...a muffin
AFTER ALL!
You're so nice and cool, I rab youuu.
Can you believe? Its been a year!
Sorry, I haven't finished all your gifts!
I just simply faillll.
KIKIKIKIKIKIKIKIKIK!
Don't forget, that we still need to,
go drown Koni's husband!
---