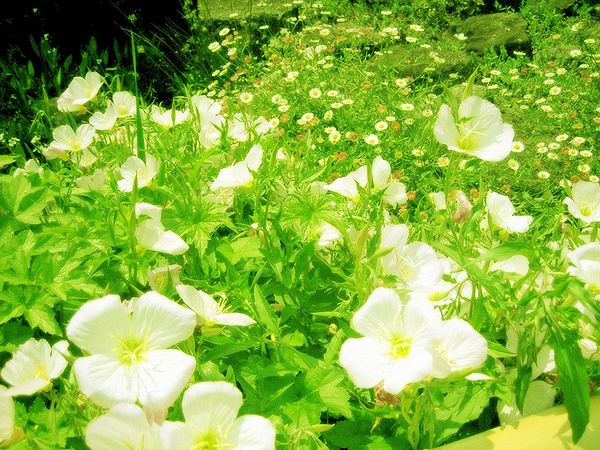 2011
10/02
Sun

Yeaaaaa orz ㅠ슈ㅠ)ノ

category:Vent.

I feel so p.oed at the moment ono I dun even know. I have like so many mixed emotions at the moment I feel like exploding OTL And their really stupid reasons too. I dun feel like listing them out but OTL. Most of it is just me and how ughh. I can't even think straight at the moment-! I think mostly cause I'm just a stupid, selfish, needy, annoying person OTL ;n; I feel like I always depend on other people for things which is really needy and annoying, and as for my selfishness, I really don't wanna explain to anyone orz. And Stupid is just a natural feeling ;w; orz Don't worry about me though-! I'll probably be all cheery again later. Don't worry! =w=)b
--Nekomin Jo Fubuki
don't forget the 'me' in 'memories'
Me, Myself, and You.
Author:NEKO★JENN
i sometimes catch myself remembering.
Latest Entries
Monthly Sortment
Categories
Days and Links
Links.