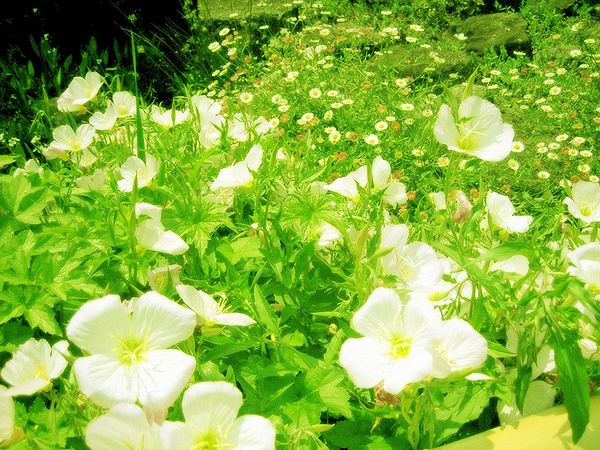 ever feel like you just want to give up on everything?
sigh i feel like that now. Even though today was a pretty fun day, I got bombarded with hw and stress. Sometimes I wish I could just give up on it all, maybe quit school or sth. But I can't obviously.
That's not the main point but it's adding to the stress alright.
But anyways, did you ever have that friend, you use to be
so close with
. Then suddenly after not talking for like a week, you guys are almost strangers. Hmm? No? Maybe it's just me then. But sigh, there's this
one
or maybe even multiple that seem to act like that. It makes me feel like all that time, I spent our friendship was just a waste. And I don't know but they changed? In that one week period it's as if they're just another person. I use to feel like there was just so much ease to talk to them, now I'm like varying on what to say, trying not to come off as weird or just stupid.
But that's not being friends. At all.
As much as I do want to keep the friendship, it feels like a lot of work. I know friendship is a lot like you have to fight for it, but what if you're the only one fighting. This is always a thought in my head, I guess nowadays. Whether friends are really friends or people you want to impress.
I really just want to give up. Maybe on life. But maybe just on YT life? I feel like maybe it just brings me down. But what if it brings me up? What if my YT friends...sigh. I'm not even sure. I have loads and loads of thoughts of just leaving, but something tells me to stay.
Gosh.
Maybe I'm just invisible. Since I don't know, these "people" talked about something that they think might be so trivial in front of me, they knew it could affect me badly, while I think it's a big deal. I tried to agree to make sure no one hates me - but I felt hurt. Like I was just lying to myself. But oh well. I'm not worth as it turns out.
Anyways, since I didn't want this to come off as some rant post, I'll add some things that were pretty rad! The full track of Te Wo Tsunagou is out and it's so epic! I mean I love Tenma's VA's vocal ever since I heard the character song for him. Such a nice voice and Aoi's pretty good too, I'm use to hearing her though in the other endings haha. But Tsukyo, dear god was just so nice and smooth. I hope they all sing in the next ED. Speaking of Inazuma, new figures are coming out and I'm soooo excited! It's of the three triagonists of Inazuma Eleven GO, which is Tenma, Shindou, and Tsurugi. They'll be about 8 inches tall I think and be about $50. Sigh, I really want a Tenma or Tsukyo ;A; But not sure since the figures look a bit weird, but ARGHH figures for Inazuma. If it was Fubuki this would be a totally different story haha.
And I also got Pokemon Black 2! So if any blog peeps would like to battle me just message and I'll send you my friend code. Haha, I have level 70 pokemon at the moment, but that'll probably change and my team is always changing to keep an eye out for that.
I should go to sleep since I still have homework I want to do in the early morning.
See you in November,
Neko Jo Fubuki.
yes I'm gonna start doing this again.