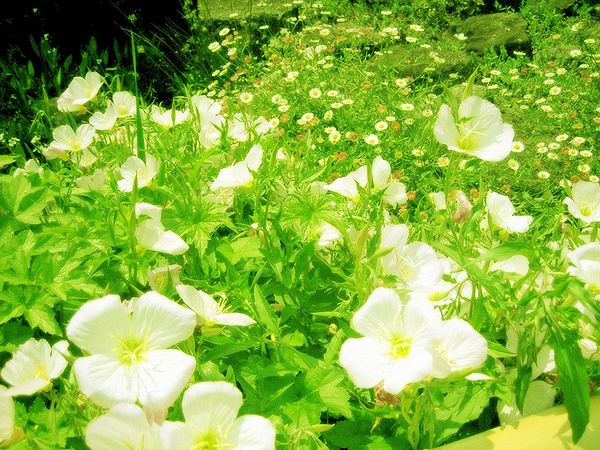 Hey there again! Argh, so many things have been happening. The chorus battle has started, exams are coming, and lots of other things! My rl friends just be thinking I'm such a lazy person for skipping school, but all this homework. OTL
I have a mini-vent blog now! It's on tumblr, since like I usually use this blog to make long posts and rants.
The blog is just for feelings I want to express at the moment and not bottling them up and then writing posts like these up here. I'm...not in a terrible mood like usual, but I could be better.
I just wanted to express my stress for a bit. No one actually reads my blog, but I don't know! I'm really glad to have a fc2 blog. Tumblr is a bit too social and 'attention seeking' haha, but here, it's nice to sit back and type all your feelings in one big post!
See you,
Neko Jo Fubuki.