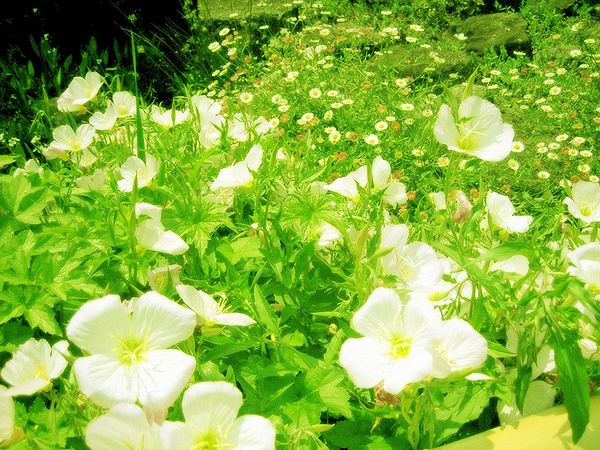 2011
01/20
Thu

Oh the happy days.

category:Ponders.



YOO! NEKO HERE. ;D I'm updating all the setting on my YT and stuff. So what have I been up to? ewe Catching up on my anime. :D
Believe it or not. I am a Yu-Gi-Oh fan. ;w; Abridged and Real. LOL. y favorite outta all is Yu-Gi-Oh GX. owob Then 5D. /o/ I really like some of the blue haired on those shows. *coughcough* Johan and Bruno *coughcough* I'm a weird neko who likes clique stories. ;w; On my skype my picture is Johan. |D On here its Bruno. They look so cute. *W* I'll soon go back to Len. ;w;b When 5D is over. -shot-
I finished the World only God knows, last night. /o/ A little disappointing and weird, but eh. Decent. Tonight I'll go for Squid Girl and Tegami Bachi. =w=)b
Okay. After the anime. The School. =3=)#
In English we're doing essays. e__e My greatest enemies. I hate it. ;w; I'm not a writing person. I'm a doodler. Scienve is bleh too. =A= Its second to last of my scheldule. So I'm sooo lazy in there. ;w; I think I have an A in there. A low one but yea. Decent right? ;'D Ughh. =AAAA= My TSA meeting got canceled. Due to the snow and stuff. ;w; I would still miss school, but I would at least go somewhere. *Q*
Now to my updates! ;D
I've just created a Smiling groupdub with my friends. *3*b So many epick people, yo. 1000001 colors is also in the nameplate stage. ;w; BTW have I said that my laptop broke down and I lost EVERYTHING. -sobs- But I'm recovering. e3eb *using stepsister's laptop* Nisoku Hokou is uploaded. owo on this account. =w=

AND...I REALLY HAVE NOTHING TO SAY AFTER THIS SO...YEA. 8D SEEYA.


trackback
form

Trackbacks: