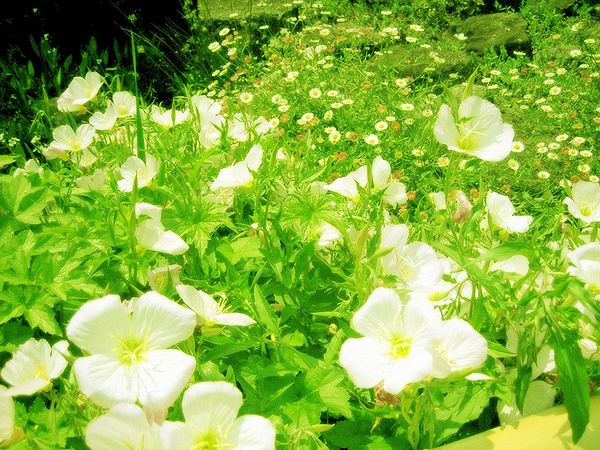 Ahh mou. Jenn, you had one heck of a day. At least you're able to move on, she isn't your problem anymore. And everyone is really happy for you.
I had lots of fun when Otto came over! Btw, never play scrabble with us we don't know what we'e doing. Afterwards we watched some romantic comedy on like abcfamily or whatever. I didn't pay attention because I was flipping out that my tumblr squish wanted to get to know me better ahhh.
So happy about that!! I hope I can get the butterflies out of me and try to talk to him ahh he seems so nice.
Speaking of he, I haven't talked to Kevin at all today. All he did was texted me 'good luck' which I was happy to know he got the feeling I wasn't in the mood to webcam today, I feel a bit guilty. Everything she said and did, was all a lie and it made me mad. I don't want Kev to see that side of me about her so I guess it's best for us both to not deal with an angry Jenn. Otto calmed me down with pics from our lake trip of 2012! We couldn't go last year, because of Kev's internship in Nebraska and me staying in Washington to see my family. At least I'm happy they didn't go without us, made me feel less left out. Hopefully this year we can go! I can maybe actually get a real bathing suit. Not swim, but at least not wear a jacket in like 90+ weather. I would love to see Joanna in a bikini though again ahhhh yeeeee.
send me pics of her instead of my boi, I would've calmed down faster! (www)
I'm like Charli in that way where I still like looking at girls but have a boy LOL, but he's not really my boyfriend. Even though I'm way over her now, I'm still a bit unsure on dating him. Just cause I'm not sure if I want to date yet. I just like his company right now and if he wanted a kiss or hug or two I wouldn't really mind. e/3/e He was my midnight kiss for new years if you count kissing through the phone/ipod screen haha. It was so embarrassing to me, but he thought it was cute at least. Speaking of New Years, I spent it mostly with Kev and Rob! I stayed up pretty late, but had lots of fun seeing Rob trying to make puns and listening to Kev trying to stay up LOL.
Back on the topic of today, the princes actually were all on skype today yay! we decided to change our icons finally and I was so happy to see them all and talk with them and we changed out icons for this month! We're back to having our usual Starry Sky icons. Ahh I missed having Kanata as my icon my tsun anime boyfriend. If only Kev was more like you kekeke.
Just kiddingggg. He's perfect the way he is uvu Right now, I'm just hanging with Rob while she's watching some really weird sexual incest movie about the 1700's I don't even know. I think that's a good summary for today!
Let's hope 2014 is a nice year!-Jenn
here are the icons btw! I really liked how they turned out so;
trackback
form

Trackbacks: