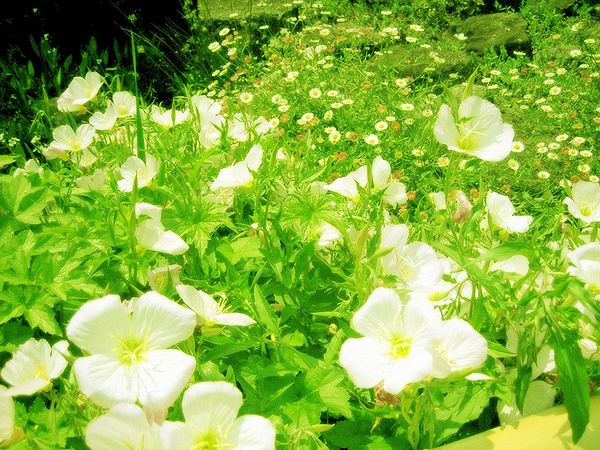 Ah, so Wars actually cut off contact with me! I was surprised it was sort of sudden, but I understand. I finally had time to reply this weekend since I had no projects, but I guess she beat me to it. To be honest, I'm impressed. I'm happy she actually decided I shouldn't be in her life, it's better this way. She's removing all the toxic people in her life and that's really good!! I was sad at first, but I understand that if she's happy then it's good. it happens haha we had a good run. (Though it's gonna be really awkward when I have to sing in that duet thing. There's 12 people already though, maybe I can just back out but KONI)

I'm going back into my depression a bit, or well just crying more I always had depression. I ran out of antidepressants the other day and I haven't told my mom yet. To be honest though, just taking them everyday just makes me feel a bit broken. I know they're suppose to help, but I just don't know. Sigh, I guess I'll tell her on Monday on her dayoff or something.

I just took my ACT today and I feel pretttty average LOL. All of friends either finished or were close to finish and I'm here like "TEN QUESTIONS LEFT UHHH" Oh well, it was my first time! I'll try again in June. Just need to study up. IKUZOUUUUU!!!

Onto brighter things, this month is the April Friendly! The Pokemon competition (I joined the one last year) just for battling. At the moment I'm trying to breed a shiny 5IV froakie with protean but so far I got a shiny 3IV Froakie with Torrent OTL. I have a 6IV Protean Froakie I just might end up using. I also bought myself a Raikou Pokedoll to reward all the testing I'm going to do this month! I got EOIs and massive studying for AP tests. With Physics chewing up my ass ughhh school has just been taking up so much of my time :c

SPEAKING OF SCHOOL, I actually got to hang out with my crush some more hehe. I'm not as serious about it as I am with um /someone/, but he's a really cool guy and ahhh I would like going to prom with him...probably as friends tho haha. BUT PROM IS SO MUCH MONEY. But yea! After the ACT, I was with our group of friends and he said hi just to me and iunno but that sort of made me happy u/3/u Jiisan really wants me to ask him to Prom BUT NAHHH

Kev is trying to cheer me on too, but I sorta know he's pretty jealous. I would love love to go to prom with him ;;; but sob too far. I miss him so muchhh, but at least we stay up talking to each other still and play games uvu He's the best boi everrrrr. I'm glad he's been with me for so long and can cheer me up whenever I'm so sad ;v; I wish he went to Otto's party but...yeaaa expenses now OTL but at least we all had a webcam party for Otto's birthday and it's really nice to have the group back together.

I've also been spending a lot more time with Jiisan! We've been trying to get our duets done and we've decided to start watching an anime together!! BLACK BULLET THE BEST MANGA EVER HUEHUEHUHEHUEHUEHUEHUE. And I finally got his present through the male! It's a fire emblem ring and a rilkkuma charm and ahhh I wear the ring like everyday and it feel so natural now LOL It's hard whenever I have to take it off and I freak out whenever I realize I'm not wearing it.

Right now, I'm just preparing for the April Friendly and just chilling with my brah Robbbb. She's talking about Conan as usual, but she was actually happy whenever I told her I thought i did okay on the ACT ;v; She makes me happy too, because usually people aren't really proud of me. Happy Happy. Though I'm still feeling like crap, these small things make me so happy ahhh.

All in all though, I wish I could talk to my friends whenever depression hits me hard. It's more of a pride and "no stop worrying about me" thing, but iunno.
Only the administrator may view.
Only the administrator may read this comment.
Only the administrator may view.
Only the administrator may read this comment.
Comment is pending approval.
Comment is pending blog author's approval.
trackback
form

Trackbacks: