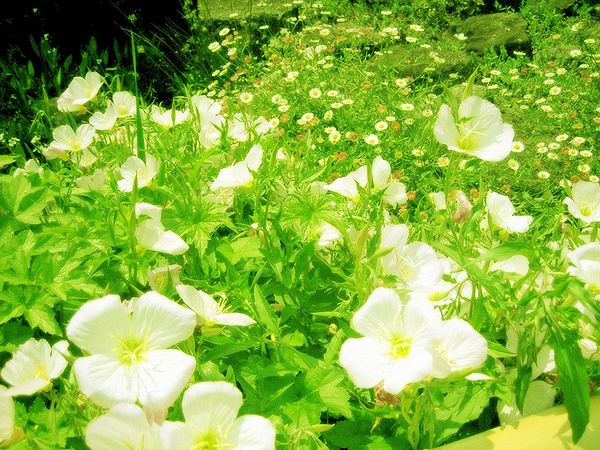 2011
03/17
Thu

I'm just a small Pierrot.

category:Vent.

I'm alright! Even though I feel like crying like I did last night. I'm alright. I really don't wanna make anyone worry. (I know no one reads my blog) I'll just hold it in. And hope everything stops. I'm sorry if I ever hurted you, annoyed you or did anything to make you sad or worried or just anything bad! I just want you happy and carefree. Don't mind me. I'm just a small person, with a small mind.
--Neko

I DON'T KNOW WHAT'S GOING ON, BUT YOU KNOW I LOVE YOU BOSS ♥ You always have my support and love-! Don't be afraid to cry--you might feel better if you let out your pent up feelings. If you ever need to talk and I'm not on skype, don't hesitate to pm me on yt or something! D8 *HUGS*
Re: No title
QUUUQ I LOVE YOU KONBINI. \(QAQ\) *hugs back* (>=///=<) I'm sorta shyyyy and think I'm bugging you. I'll just wait til you get on skype. ;www;)/ <3
Comment is pending approval.
Comment is pending blog author's approval.
trackback
form

Trackbacks: