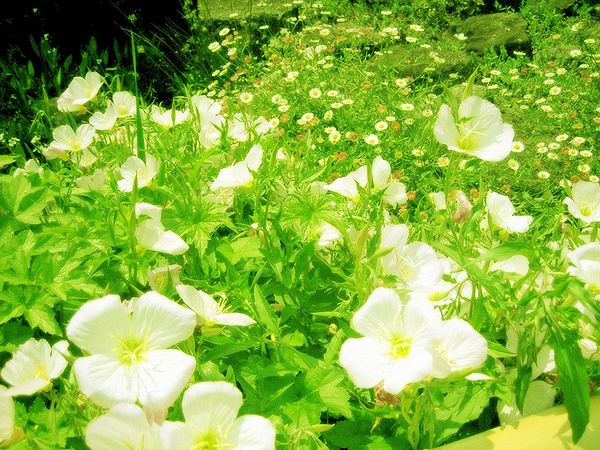 2011
04/17
Sun

Hiatus-!!

category:Other.

Yo! Neko here! Guess what? My hiatus started. =3= It'll end next week. o: I still need to sing covers for both Wars and Charli for their birthdays. =w=)/ I'm studying my science by taking some practice tests on the school website. I wonder if the test will have as many pictures like they do on these. ewe Who knows. /o/ I wish school was over. e3e Could do more covers. -shot-
I'm going to change up my blog for this. xD Since I love over decorating things. Look at that Len picture. e//w//e Isn't he just the most adorablest thing in the whole world? I'm actually singing as Rin in this one duet. xD (Suki Kirai doesn't count) Really strange. =w=) =3 /shot
I will talk to some peeps on my hiatus. o: Mari, NUAD peeps, Koni, and Wars. Smiling especially. Just for lines though. Remember-!! Deadline is April 22nd. I'm so tired. =A=)/ Must study. I dun care if Middle School exams dun count. QAQ I CARE-!! /shot.
Not much drama in my life. ouo If there was I would usually rant. But Zoe usually cheers me up. ;w; I love her. She always makes me happy. She made me unscared about taking this hiatus. owo)/ (Was scared cause I thought I might lose some friends if I dun talk to them.) But I'm okay now! As long as I have one friend, I'm okay. /o/ No more insecurity for now.
All I have to say!
--Neko

sexy layout and hawt len picture *A*)/
WHY ARE YOU SO GOOD WITH THESE THINGS eue
can't wait til you're done with your hiatus owo)/ take your time~
trackback
form

Trackbacks: