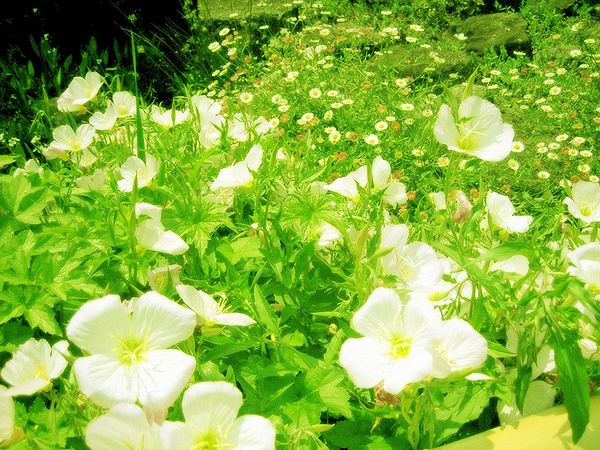 2011
06/16
Thu

My Surgery. =w=)v

category:Ponders.

So mannn. I had my first surgery and its as PAINFUL AS CRAP. QAAQ I had my surgery yesterday at 8am. And left at 12pm. They drugged me up bad, ;w; I couldn't even walk. They rolled me to the car on a wheelchair. The only thing I could eat the whole day was jello. QAAQ My tummy was craving so much ramen. Jello will never please me ever again. Q3Q
I wish they created gummi bear medicine. ;w; That tasted nice. Cause these 5 pills are not tasteful at all. My cheeks are so swollen. Q3Q Speaking of medicine. =A=) =3 I have to take some now. 2 pain killers. An Antibotic. And two pills I have no idea that do. ouo I also have another set of pills for nausea. I wanted to take some last night, but I turned out okay. ouo
My dog helps with my recovery too. =u= Though last night, I kept laughing at him for no reason. Think that numbness got to me. Well, now that my cheeks are swollen, I speakk all weird. ouo like "I want some wamen from the cabiwet. mommy, ;ww; I dun want this jello." Seriously. o___o I'm not eating jello ever again after I recover.
Well, I'm stalling. o3o Medicine time, peace. =w=)v Fubuki will nurse me! -shotdead-
--Dr. Neko Fubuki

OAO! B-Boss did you get your wisdoms out?? Ouch. Rest up! And don't worry, you can eat congee too :D
trackback
form

Trackbacks: