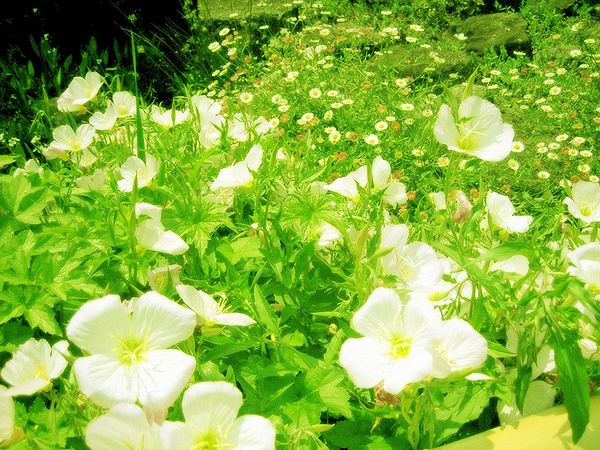 2011
08/09
Tue

CLICHE PRINCE TITLE HERE -BACKSTORIES-

category:Other.

In a time far far away~
Earth was invaded by aliens and the only survivers were Mari, Chene, and Neko. Along with their princesses, Yoh, Suzuya, and Kanata. I have no idea why they were left, but boom! The aliens then kidnapped the princesses! Only to leave the princes to save em'. Only problem was; them. 8'D
Prince Brigade:
Names: Marito, Syoene, Nekoki
Dramatic Backstories:
Marito (Mari): Both her parents died in a car accident and now lives the life as a hitman. Not very princey but hey. It's her story. =u=)/ And people bullied her as a child due to her girly face. Her Princess is the Frenchie, Yoh! Who has an endless stomach but eh. She still loves him. 8D
Syoene (Chene): Due to her twin dying in some very disastrous accident scarring her forever, she now experiences a split personality whenever she sneezes. Chene's parents abandoned her cause Chene kept telling them the moon was a planet. Her Princess is Suzuya! The mom of the princesses. He's sort of the clingy type but he's cute. =w=
Nekoki (Neko): She suffers through some incurable heart cancer. Her granny took her in since her parents mysteriously went missing, and evenually taught her some piano even though she can't read any sheet music. So failll. She's also a bit too forgetful. And sometimes thinks the moon could be a planet too. Her Princess is the TsunTsun Kanata!
Only the administrator may view.
Only the administrator may read this comment.
FFFF
;A;)/ So much win.
Re: No title
> Suggoiiii! Kawaiii!!!!!1!1 Me likie this blog post very much desu. Especially Chene's backstory. ;D
LOL I HOPE YOU'RE CHENE.
trackback
form

Trackbacks: