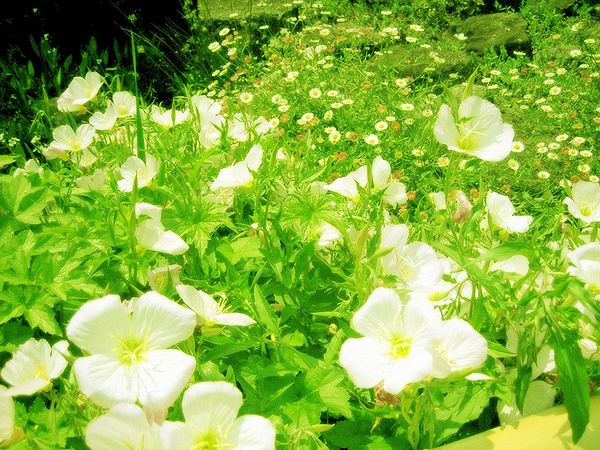 2011
12/06
Tue

=\\▽\=)メ(>/@//< )

category:Other.

So before I do my cram homework! I wanted to make a blog entry! 8DD I haven't been depressed that much anymore, thanks to my
Koni
and my new friend
Jaysee!
School has been attacking me with homework. OTL I raised my B in Science but I'm slipping in English QAQ I'm skipping dinner right now to work on it more.
BUT. ON A SUNDAY WHICH I SHOULD'VE USED FOR STUDYING, I WENT TO THE MALL AND THEY HAD AN ANIME STORE ASKFJAKLS. I bought a mini figure of a random Inazuma figure (which turned out to be Gouenji sadly sob) hmm. I decided on my new future YT layout (WHICH IS INAZUMAFIED) I will explain who's who? :'D (I love do this lolol)
Fubuki Shirou: MEEEE. <3
Kiyama Hiroto: Wars
Midorikawa Ryuuji: Koni
Kazemaru Ichirouta: Charli
Burn (I only know their alien names so far LOL) : Chene
Gazel: Mari
Aphrodi Terumi: Monyu
(Soon to be more when finished)
GO CHARACTERS:
Kirino Ranmaru : Yuuri
Kariya Masaki: Yuzu
LOL OTL
I realized I like giving Wars and Koni my second and third character :'D (Wars; Lily, White. Koni; GUMI, N) When I was doing matchups like 3 months ago LOLOL. I stumbled upon this:
http://www.zerochan.net/585748
I thought it was so coooool <3 Koni is so special ;w; I even put Koni as Midorikawa before I saw this LOL <3 Koni my green haired friend. 8DDDDD
Back to my school life OTLOTL. it's been making me so busy! I still need to get started on my Kwangmin Plushie for Wars OTLOTL. ;3; (BTW. NEW SINGLE COMING OUT-!!!) I'm sorry if I get your gift late Wars! QAAQ //dies I need to hurry and do my hw!
See ya for now!
--Nekomin Jo Fubuki
trackback
form

Trackbacks: