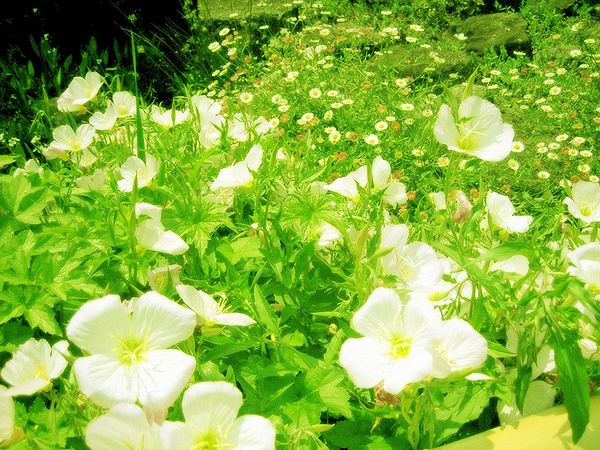 2011
12/14
Wed

Wishlist?!

category:Ponders.

So I got bored and made a list of things I want for my birthday |D You guys don't have to fufill it! LOL I'm doing this cause I'm bored.

-Drawings of me of my w/ either you or any of my hubbies ///q/// (Kanata, Otoya, Fubuki, Shizuo, Johan, Satou, this list can go on forever)
-A cover? LOL IDK. Um. A cover of maybe Star struck? I've been falling in love with it LOL. So cute and heartfelt ;//A//;
-A letter from YT! I love getting letters. *Q* I-If you're interrested pm me on YT? ;-;
-Doing a watercolor chorus! LOL I dunno. I love water color choruses though! <3 (Ex. Like Glow or any other keeno song) I love using those watercolor brushes and layering them on to create <3 It's alot of work though soo LOLOLIDK
-A chorus mixing? Like gimme a nico chorus mp3. Name me the people. And I'll guess who sung which part! 8D I've gotten into the habit of that.
-Short messages, big meaning. Like the ones from Ano hana? ;w; I would. Love. Those.
-A MOVIE STREAMING NIGHT. HUFFHUFF. OR KARAOKE CIRCLE. WITH ALL MY BESTIES
-My butler to make himself portable huffhuff//shot
-Anything Inazuma Eleven? LOL IDK. You could link me like a whole bunch of pictures I don't have on my iPod. OR OR. WE COULD ALL WATCH INAZUMA MOVIE. EITHER ONE. *Q*
-XXX Pictionary with Princes huffhuff
-Otome games LOL I need Otome hames to play with Princes.

IDK 8'D You don't have to fufill them but I would love it if you guys did send me letters/messages on YT <3

--Nekomin Jo Fubuki

I WILL TOTALLY DRAW YOU STUFF!! ...B-But you'll have to give me either a description of yourself or a picture lol ;A; I'm forgetful. ALSO I THINK A MOVIE STREAMING NIGHT SOUNDS FUN I WILL DEFINITELY MAKE IT EVEN IF ITS WEIRD TIME ZONES!! We must celebrate Boss' birthday <3
Comment is pending approval.
Comment is pending blog author's approval.
trackback
form

Trackbacks: