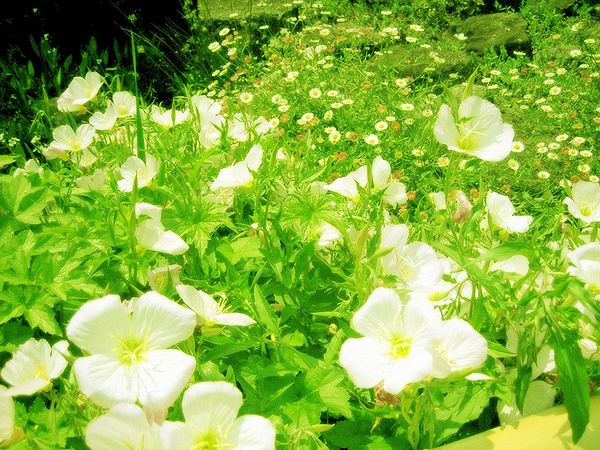 2012
10/20
Sat

(;へ:)

category:Other.

i'm becoming a more depressed person as it seems.
but I made a realization.
no matter how hard i try to keep something.
it leaves me or gets taken away
it hurts a lot
it might be hormones making me think this way now,
but i know it's true.
i get so jealous of people who can only cry once a week or month
while i just cry everyday, seriously.
i worry about small things that would mean nothing to other people
but they mean something to me.
it gets tiring
to live in a life of failure and waste
a bit ironic huh?
i'm still finding myself, i guess
whether to be someone who has many personas
trying to be to be accepted.
or to just become someone who is real,
but has no one.
however
maybe it's just being either still gets me the same results
no one.