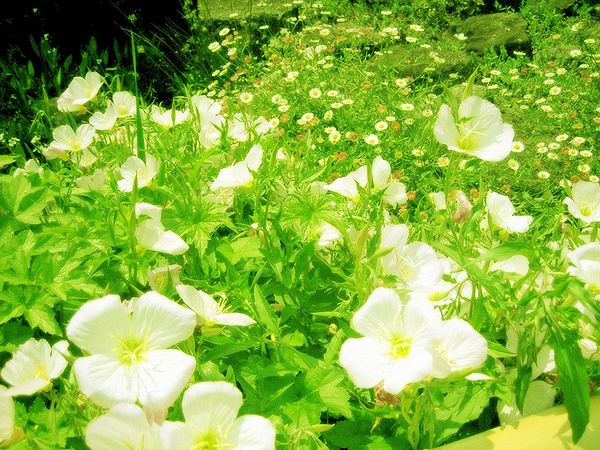 2013
04/15
Mon

=__=)+++

category:Vent.

okay let's actually use this as a rant blog now, shall we? uwu but anyway, let's get started. so on tumblr i've been saying how this one person made me sorta pissed? yea...she sorta just watched something without me and i got so mad ugh idek why. but i guess cause we promised to watch it together?? i know i'm always busy...but sometimes i can make time or you could wait. i like patient people. people who'll wait up for me, and not leave me behind. it's a big jump from such a petty problem to this big life problem, but...i don't know.
i usually don't talk about people on my blog like this, but she's been talking about me about this on her rant blog, and...i'm really hurt. it feels the same as talking behind your back you know? lately she's been wanting me to talk to her more, but if you have such thoughts why not just say it to my face? am i that unapproachable you have to talk about it to some blog instead of me? if you want me to talk, why don't you talk to me first?
i...that's why i sort of disapprove of ranting blogs like that. i just mostly rant my feelings about just my life overall, not about people. and if it is about people, its about people i know for sure don't even really care! but she knows how broken i am and how sensitive i can be and and.
i want to be done with her sometimes. she constantly wants to know about me and my problems, when she doesn't even have the guts to talk about hers. at least when i first opened up to her, i gave her a big speech first about my f*cking life before she started telling hers. this
thing
is a two person job. don't make me do all the work. i don't want to call it a relationship because i'm really iffy with relationships, they bring up some bad memories i don't want and ugh. i know i'm not ready, and i won't be for a while...but i don't want to lose her either?
i just want to quit and JKSADLASJD MY HOMEOWKR IS STILL UNFNISHED
-NEKO FUBUKI JO WHATEVER I JUST REALIZED I SHOULD WORK ON HW
trackback
form

Trackbacks: