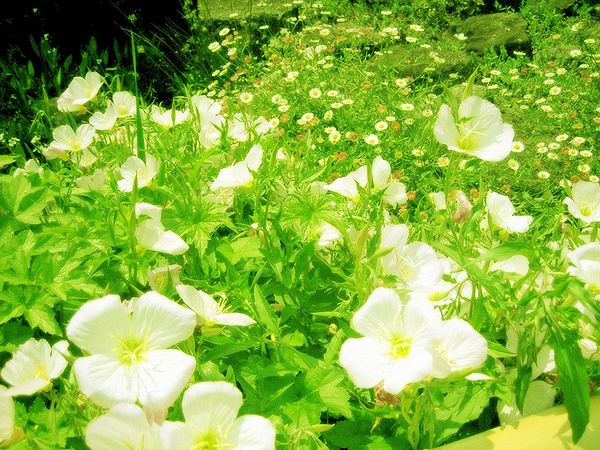 I haven't webcammed in a while with my boi so I asked if we could tonight. It's a little over night but he still wanted to webcam. He...got a haircut. It's really...nice
. He's also wearing his sleep clothes which is just a tank top and pants or whatever so just looking at him makes me so
. I'm use to his clothes, but his forehead aaa...don't pull out my weakness. I can barely look at him so I've just been staring at the chat window and not the vid. I don't know why but I feel so underdressed yet I'm in my regular pjs. Idiot. I just wanted to talk about something and he goes and just be's him. It's no fair.
I told him I'm still so unsure about my feelings for Kels and that I'm just warning him in case he gets hurt in the end.
He said though he always had a feeling and understands--always had a feeling? is my insecurity that visible or does he just know me enough...I think the latter. I was expecting him to be mad but he actually smiled at me and I felt like crying so much. I just kept apologizing and he kept saying it's okay and that he doesn't mind waiting again. I really hate him. I really hate how nice he is. I hate how he loves me and I can't return the same amount of feelings. I hate how insecure and scared I am. I hate how I'm so indecisive with my feelings. I hate how he knows and doesn't take advantage.
I don't deserve him, as a friend or lover or anything. He means so much to me and I don't know how to return everything he's done for me. Stop making girls cry, you bum!
I'm just glad he's here for me no matter what...I want to watch a movie now. He's getting something is the kitchen now, I wonder what's something we can watch together hmm. We haven't watched Sunny yet and that's one of my favorite movies!! We can watch that together.
At the moment, I just want to enjoy these times I can spend with him. Even though I'm so unsure on my feelings, I love him. I love being with him and joking and teasing around. I just wish though, I knew which love I have for both of them was greater. I'm really a big idiot.
trackback
form

Trackbacks: